PAGE LINKS FOR DEN AT BOTTOM OF PAGE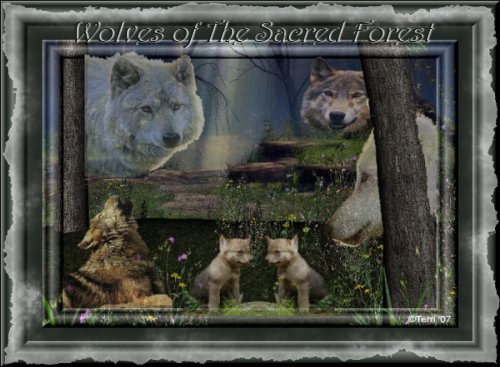 The Forgotten Path

Tired paws walking on a
long ago forgotten trail,
alone on the path through the
wilderness, the heart refuses to
fail.





Many yips and howls go unanswered,
for many moons the only guide,
searching for ones who never lost
the sight of the sacred path,
but have they all died?





I lay my aching body on the wet cold
ground resting my weary body sense not
one other anywhere to be found.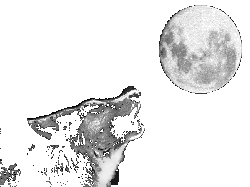 Do others care or do they even dare,
The sound of only my howl in the air.





Why did they venture so far from the
Great Spirit, Wolves fell silent all
along the path, I wonder if they hear
it or if at all they still feel it.





Oh where did you all go,
How will I know?





The woods and the forest winds are calling
us home, hear the Great Spirit this is no
time to be alone so Do come home!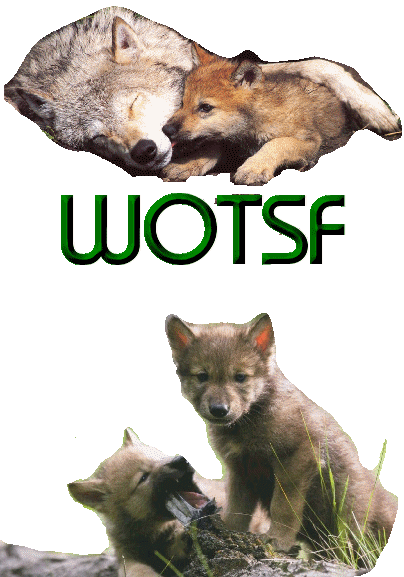 Hear the message the Great Spirit and Sacred
Forest do send, here in the Sacred Forest
made was a den,to keep you from becomming
like the others in the end.





Laws given to you lovingly and respectfully
obide and always you will find me there at
your side.





Follow my howls and follow my cry,
Great Spirits, Sacred Forest and long
ago elders call us back is why,
hurry my young ones before you all die.





Stand strong my sisters and brothers
and show the world that as Wolves like
our ancesters is what we seek and our
future too is not bleek.

United we stand, divided we fall,
being the best wolf I can be, to the
Sacred Forest is where I hear my call.

Now is the time young ones and all to
think, before we all become extinct.

Faster to the Sacred Forest I ran to my home,
and what do you think this sore sad body did see,
when I reached there it was no longer just me,
here in our Sacred Forest home there were more
wolves just like me never again to be alone.

Welcome home to the Wolves Of The Sacred Forest,
for it was a long and enduring journey my friends,
now is time to live happy, free and rest, you've
shown all that you are one of a breed from the best,
unique and nothing like the rest.

This poem was made by me LadyEnchanted.Wolf for me
and our den only Copywritted 11/20/03 Not for use
to any other persons without my permission
By LadyEnchanted.Wolf aka Belinda Tuttle




All WOTSF pages ARE NCZ/NKZ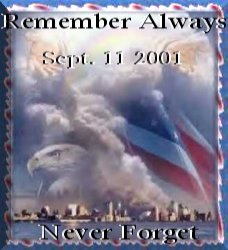 Founded and Created By LadyEnchanted.Wolf
November 21,2003!







Wolf Links




@enchanted.designz